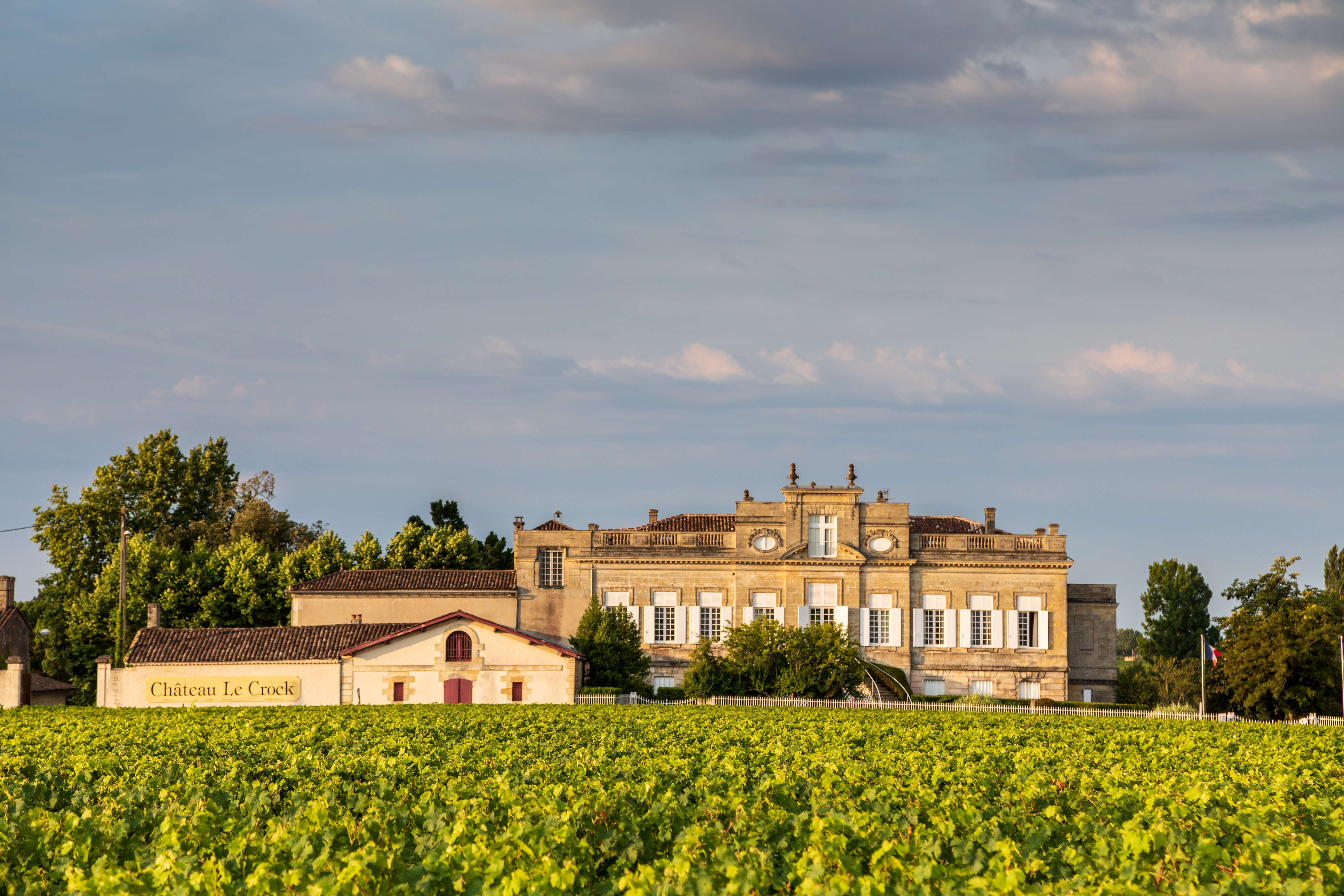 2022: an unparalleled vintage
Durée de lecture : 3
|
Date : 16 June 2023
While the region endured a never-ending summer, the second hottest ever recorded, the vines taught our vineyard team a masterful lesson in resilience.
The vines didn't just adapt, they gave their best in the face of adversity, offering a vintage of stunning balance.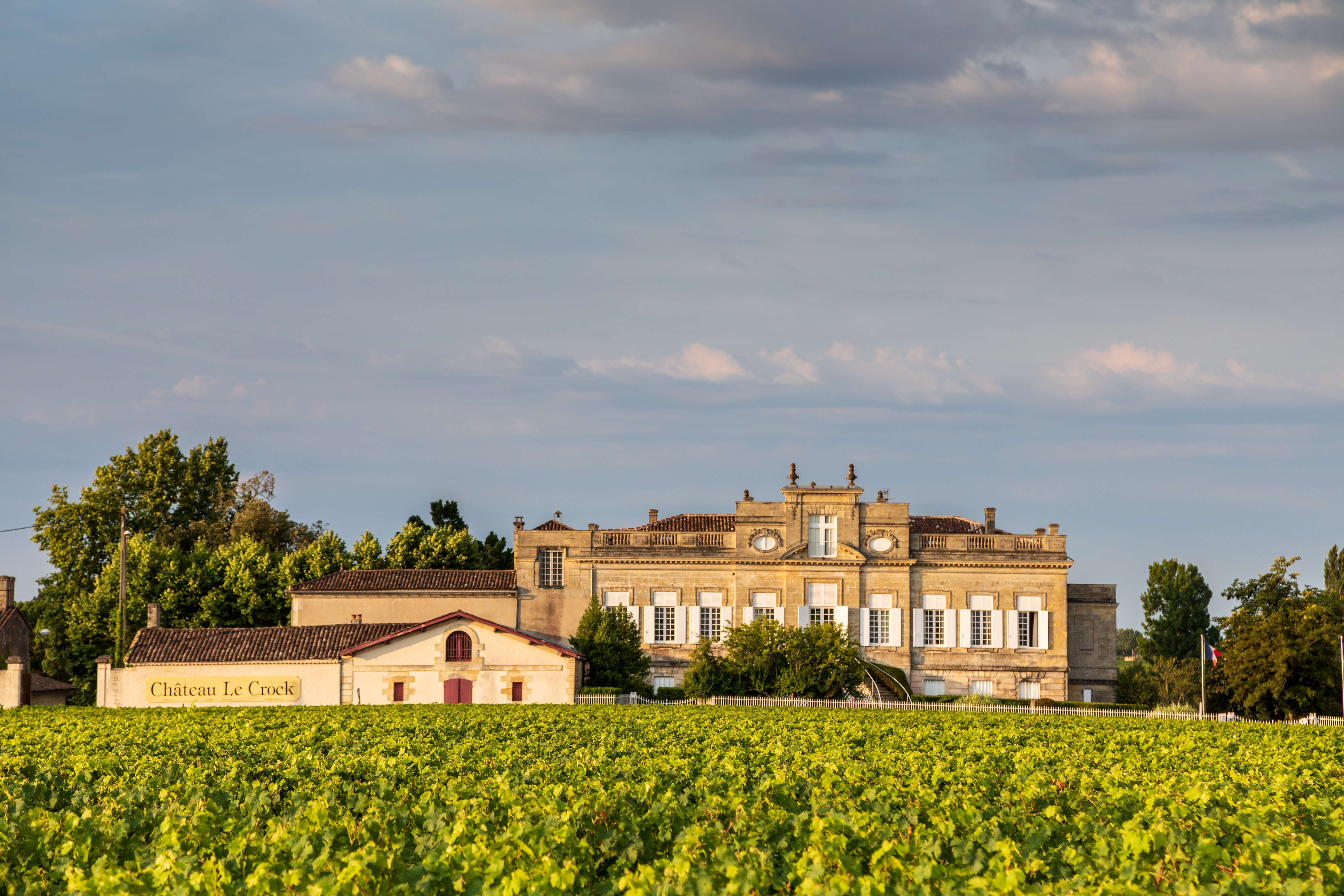 The sunny and precocious nature of the vintage was evident throughout the year, with a hydric deficit during the winter and a qualitative flowering from the second half of May. The storms of June 20th and the drought that persisted throughout the summer swept away the prospect of a generous harvest, which the first estimates had suggested.
Although the quantity was not there, our team worked hard to ensure unparalleled quality. Our know-how, particularly in viticultural practices, was decisive in accompanying the vines in this new era. Especially this year, as 100% of the products used in the vineyard were of organic origin.
The results exceeded our expectations, and the quality of the harvest is such that almost all of the vineyard plots are destined for the Grand Vin.